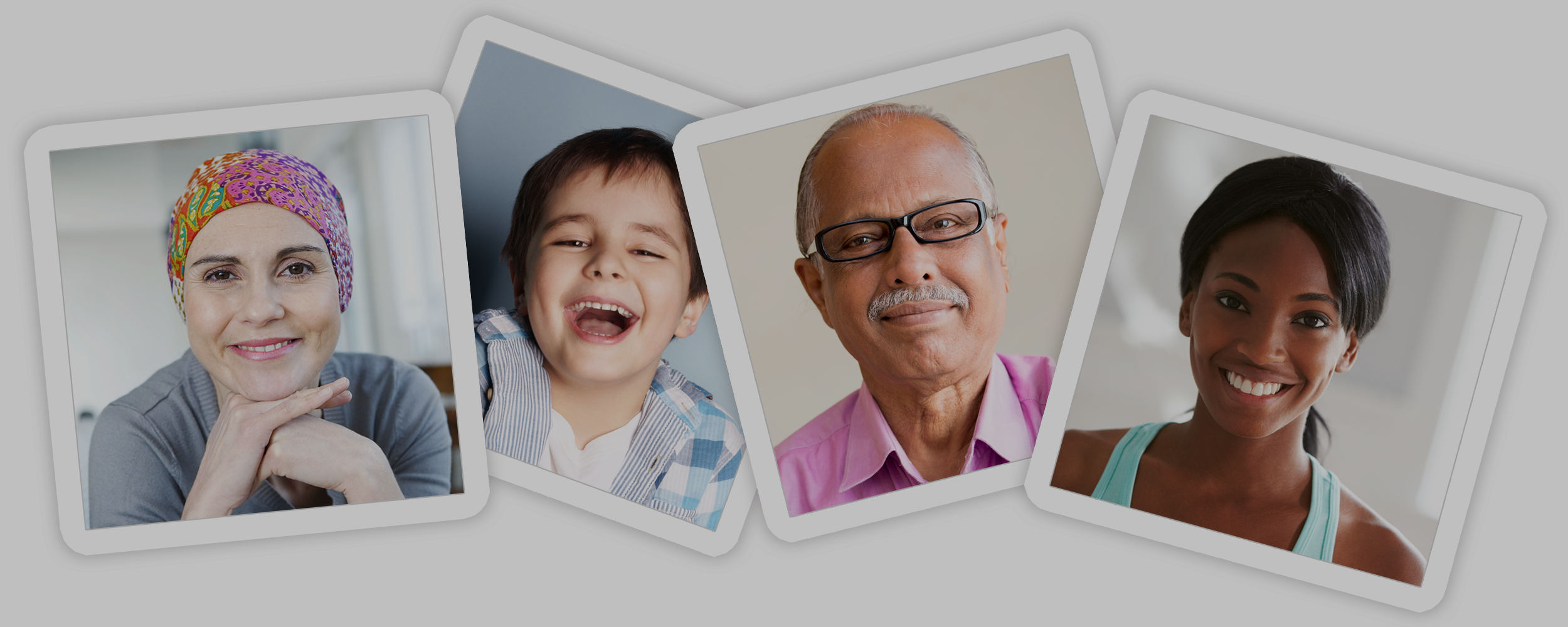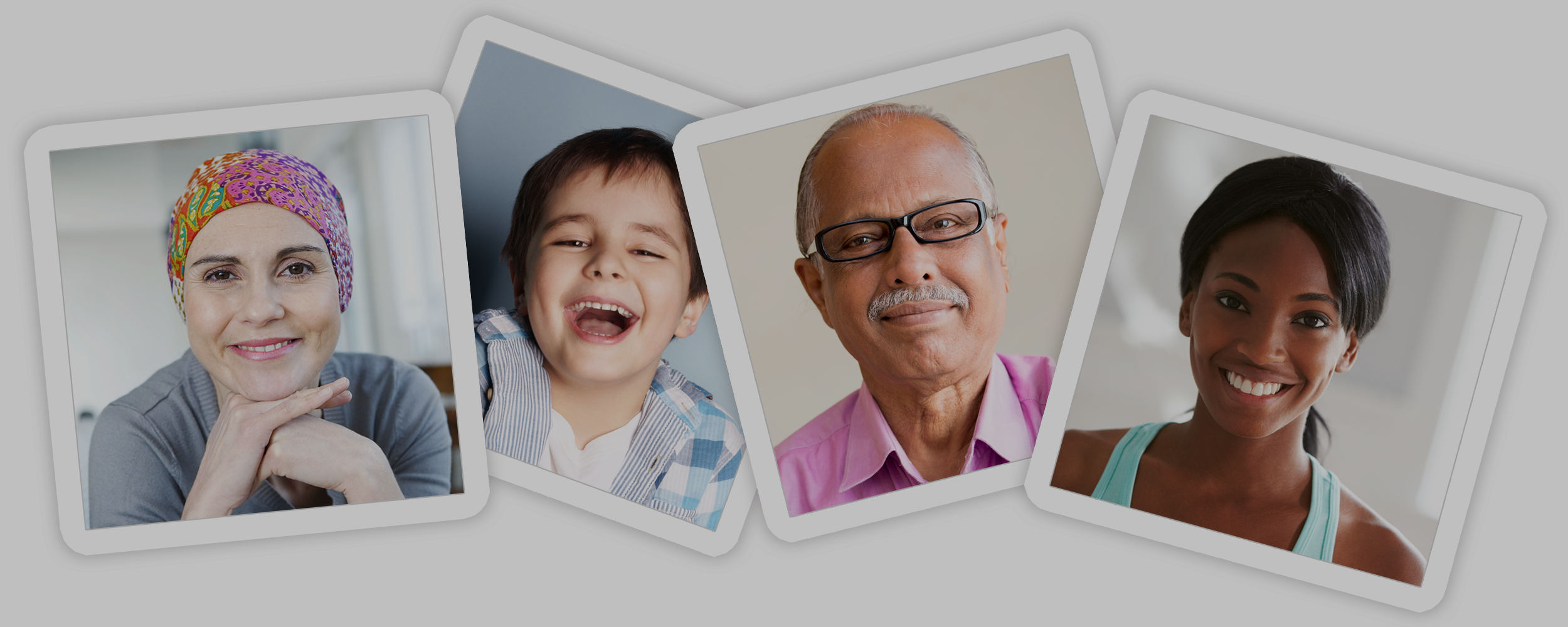 CLICK TO SHARE YOUR HEMPLUCID STORY


Please note the following:


Due to FDA regulations, Hemplucid cannot share all the stories we recieve from our customers. We hope to hear the good news from you: how has Hemplucid changed your life? We might publish your story, we might not. But we would love to hear the wonderful things that are happening in your lives.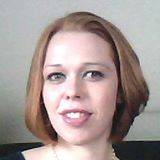 Hemplucid saved my life. A local health food store recommended Hemplucid and right away I experienced a difference. I feel happier. I have tried cheaper brands but non compare to this one. I'm a customer for life!

-Katie

CBD especially this product definitely helped me deal with issues and makes my life a lot less chaotic dealing with my daily life. It really does just make everything feel like it's going to be okay and really puts my mind at ease.

– Emilio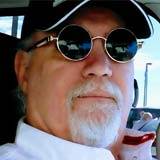 It works great for me in a couple of ways. My friends are using it also and love it too!

-Richard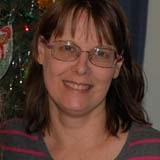 I have just started using the Hemplucid last week and I am happy with it. I am looking forward to seeing what it does for me.

-Beth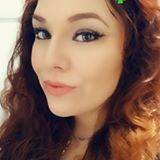 Hemplucid CBD oil has helped me so much, I can't thank my mom more than enough times for getting it for me. I've got 10 people to buy your product. Thanks for changing my life.

​​​​​​​-Corrine



Before you go further,






Join Us on Facebook.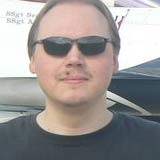 Entering the second month of following the guidelines from their excellent brochure and results are simply amazing. Decades of issues have hampered my life. So far my friends and family are shocked, my words cannot explain the liberation in movement and vitality I'm starting to experience. The folks behind these products support our efforts, becoming a part of our cheering section. I say ours since my wife and son also are using these. Thank you Hemplucid for reigniting ability, creativity, and simple enjoyment.

​​​​​​​-Gary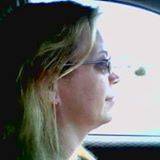 I started using it based on recommendations, worked great so I bought some for a friend. He experienced great improvements. Which gave him a reason not give up. Thank you!

-Rhonda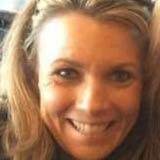 It helps me to relax and has also been good in helping me to focus on tasks when I can be so easily distracted. I love the purity of this product. Thank you Hemplucid!

-Amy

This is the best CBD brand I've come across so far.

-Travis
* The statements found on this website have not been evaluated by the Food and Drug Administration. This product is not intended to diagnose, treat, cure, or prevent disease.