5 Reasons CBD Should Be E

asily Accessible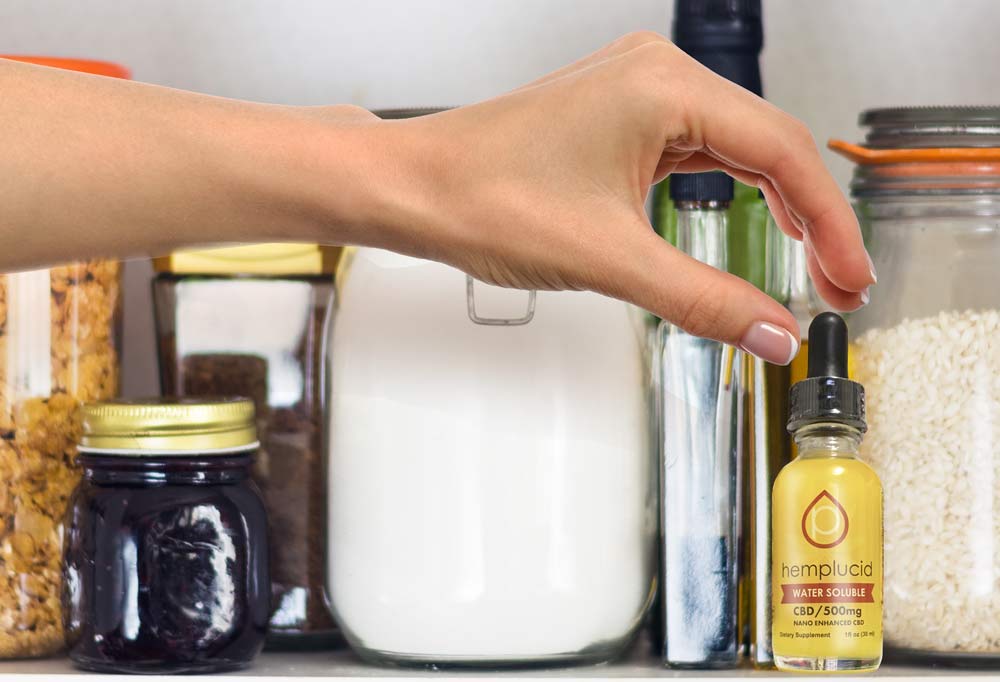 If society approached matters sensibly, we would invest in a safe and wholesome substance like hemp extract, making it easily available.
Hemp has a rightful place on the shelf in every grocery store, health food store, gas station, and apothecary in the United States. Cannabidiol (CBD) from hemp is non-addictive, non-intoxicating, and has an exemplary safety profile. This has been confirmed in preliminary studies by the World Health Organization, who intend to study this substance more robustly in 2018.
A World Health Organization (WHO) report has found no adverse health outcomes but rather several medical applications for cannabidiol, a.k.a. CBD, despite U.S. federal policy on this cannabinoid chemical.
FORBES - DEC 11, 2017
1. CBD Good for Athletes
Effective January 1st, 2018, the World Anti-Doping Agency fully removed CBD from its schedule, meaning that an Olympic athlete can compete in events with a system full of CBD, and be completely within the rules.
CBD should move to a level of acceptance beyond reproach.
2. CBD is not Addictive
It is the fundamental duty of good society to take compassionate care of its citizens, from top to bottom.
A government is instituted for the purpose of securing the fundamental, unalienable rights of human beings in their constituency. Ideally, governments worldwide will recognize and embody this mission and treat it with the sanctity it deserves.
WHO Experts further stated that CBD, a non-psychoactive chemical found in cannabis, does not induce physical dependence and is "not associated with abuse potential." The WHO also wrote that, unlike THC, people aren't getting high off of CBD, either.
Disproving the Controlled Substance "abuse" requirement.
3. CBD Is Getting a Bad Rap
There does not seem to be a single valid argument against the implementation of hemp.
CBD in no way detracts from the collective peace of society, and it poses no public health risk. Recently in the media, there is shoddy, half-baked reporting concerning CBD. Reporting that ignores the good that is happening for individuals who use CBD.
Any controversy surrounding CBD oil is a manufactured controversy. We should be asking some serious questions about the motives behind such reporting.
---

NEWSWEEK ARTICLE CHANGED FROM:
VAPING WITH FAKE POT LEADS TO TWO U.S. ARMY DEATHS AND DOZENS OF HOSPITALIZATIONS
BY JANISSA DELZO ON 2/1/18 AT 3:36 PM
VAPING WITH FAKE POT DIDN'T KILL TWO U.S. MARINES, ARMY ANNOUNCES IN UPDATED STATEMENT
BY JANISSA DELZO ON 2/3/18 AT 5:54 PM
In the first version of the statement, which Newsweek previously reported on, officials stated that two marines experienced seizures from the products and ending up dying from falls or accidents. But, days later Chanel Weaver, an APHC spokesperson, told the Military Times that the death reports were incorrect and were a result of a mistake during a conference call with Navy officials.
Although pure CBD oil has yet to be proven to cause negative health effects, it's likely that the products the soldiers vaped potentially contained synthetic CBD, which is known to cause the symptoms they exhibited.
4. Hemplucid CBD OIL is Natural and not Synthetic.
Hemplucid products are not manufactured by man. It comes from the natural whole hemp plant of Colorado. We believe that nature is smarter than man.
5. CBD IS Not getting due credit
Hemplucid receives testimonials often. We want you to know that we appreciate your words, and we hear you. The CBD industry is bound by FDA regulation, and we are unable to publish testimonials. But we love your letters, and we are energized by hearing the good that is happening in your lives. CBD is helping people, undeniably. We believe wholeheartedly that what we are doing is benevolent and of tremendous value.
CBD is not for everybody.
The whole truth is that some people find CBD extraordinarily helpful, and some people don't.   Some people feel fully empowered by its use, and some get slight feelings of anxiety.
We are not advocating that every person needs to be using CBD. But what we stand for is that in the pursuit of happiness, it matters that you feel well, and people should have the right to choose as they please, so long as that choice does not infringe upon the liberty of another.
CBD has proven to be the difference between peace and misery for some individuals: a life-changer. To dismiss that would be a grave injustice, and an affront to God-given individual rights.
Your personal experience is not marginal, nor unimportant. If CBD helps you, it is because it makes you feel better. You don't need a so-called "expert" to tell you whether or not you feel better. No gatekeeper is needed between you and your personal wellness.
We hope that you are well. We hope for everybody in the world is well. We believe, through and through, that there is a deeply humanitarian quality to the work that we do. Hemplucid's family of brands are committed to bringing you the best quality CBD that Mother Nature has to offer. We frown on synthetic CBDs and the use of herbicides and pesticides. We promise you that we will never compromise quality of our product. Hemplucid's family of brands are committed to bringing you the best quality CBD that Mother Nature has to offer. We frown on synthetic CBDs and the use of herbicides and pesticides. We promise you that we will never compromise the quality of our products.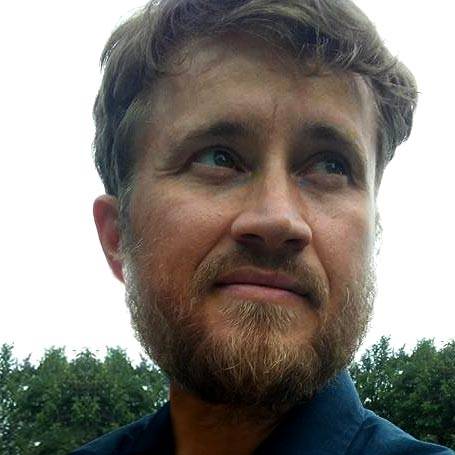 ABOUT THE AUTHOR
Tyler Hatch is a writer from Salt Lake City, UT. His publications range from art journals to indie newspapers, and web content for several companies, including a Fortune 500 tech firm. A long-time friend of the Hemplucid founders, it was after a series of impactful family medical events that he began writing for the company in the Spring of 2017.  
After the devastating loss of a loved one to the opiate epidemic, Tyler got serious about making energetic progress toward a better life and a better world.